1x15", 200w RMS @ 8Ω, MADE IN USA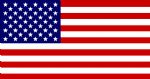 When only the fat, warm sound of a 15" speaker will get the job done, we highly recommend the SVT-15E. Armed with a massive five-pound magnet, the SVT-15E's custom-designed 15" speaker generates chest-thumping low end like nobody's business—all the way down to 33Hz. You get this cab with a custom pro flight case custom made for it for a great price.
Note: this is our last MADE IN THE USA SVT Classic 410 cab. Current versions are all made in Vietnam.
This a semi new cab, with less than 5 hours of use. Still covered by the warranty.
We are selling this cab together with its cousin the Classic SVT410 HE also with flight case.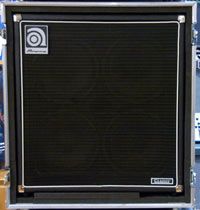 AMPEG SVT 115 E (USA) w/ Fligth Case
AMPEG SVT 115 E (USA) w/ Fligth Case

http://www.ampeg.com/