4x10" +1" @8Ω, 600W RMS, MADE IN GERMANY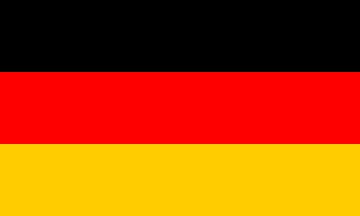 This is one of the best value professional 4x10's around. The 4 special design Eminence speakers deliver serious punch down to 50Hz, and a very articulate midrange to cut through loud bands and guitars. The adjustable tweeter will faithfully reproduce your bass' attack.
Note: this is our last "Made in Germany" Warwick 411 Pro cab. This unit has nothing to do with the lesser and cheaper Warwick cabs which are manufactured in China. The German version handles more effective power, sounds better and is overall better built.
Warwick 411 Pro (made in Germany)
Availability: Inmediato
Warwick 411 Pro (made in Germany)

http://www.warwickbass.com/amps/amps07.htm#411